Exterior Painting
Exterior painting is one of the best ways you can increase your home's value and curb appeal. Painting the outside of your home can also help with long-term care and protection from the harsh weather. Whether you have aluminum siding, stucco, or just need the trim touched up, our experienced painting crews will get the job done. Schedule Your Free Exterior Painting Estimate Today!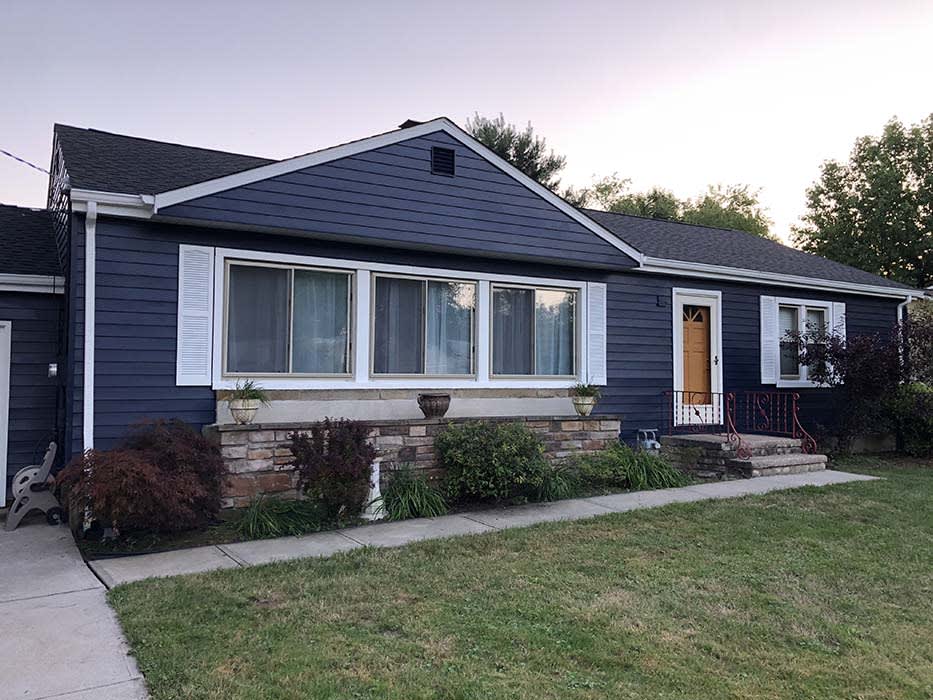 Cabinet Painting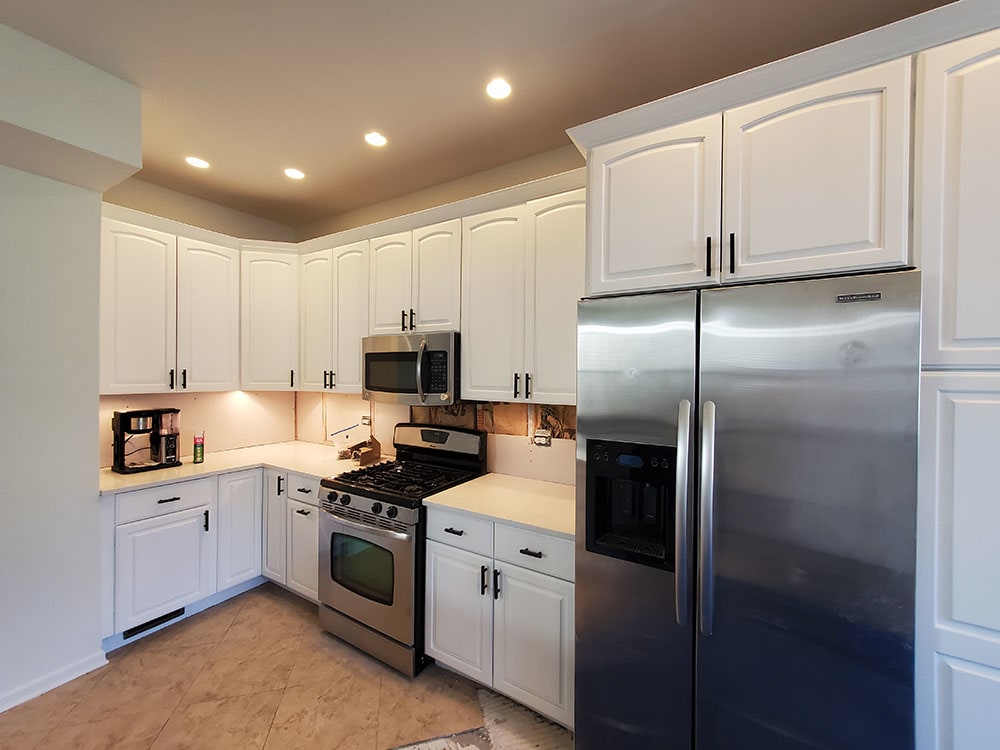 Replacing your cabinets can be very expensive and time consuming. Painting your cabinets is a much more cost effective alternative that can leave you with the same beautiful finish as replacing them. Painting kitchen cabinets requires you to follow a very technical process and use high-grade products to avoid chipping and peeling which Pivot Painters prides ourselves on. Schedule Your Free Cabinet Painting Estimate Today!
Customer Reviews
"I have built two homes and have done a huge renovation on another. I have worked with numerous tradesmen over the years. Pivot Painters did a stellar job! They arrived on time, very pleasant to have in my home and were very clear and fair in their pricing. We will definitely hire them for our next big project!"
-Jennifer Warden
"They are great!! They always there on time. Very dedicated, you feel like they do the job for their own house trying to get the best result possible! Manny and the team are awesome. I have nothing to say but highly recommend them for your project."
-Mohammed Osman
"We are very pleased we chose Pivot Painters (Manny). They did our living room, Dining room , Kitchen, Halls and all the ceilings. All one open area with vaulted ceilings. They went above and beyond. The whole job turned out better than expected. Beautiful work. I will recommend them to everyone. We will call him again."
-Bruce Dolence
2
Choose An Appointment Date
3
Who Is Requesting An Estimate?
How A Painting Estimate Works
Fill out the form below and select a time for your free estimate
We will meet in-person to view your project and answer any questions
We will email you a quote and if everything looks good, then we will work together to schedule your project!